Continue watching
The Continue watching feature allows customers to start viewing content on one device and then continue the content from where you left off on the same or another device.
The content is added to the continue watching collection automatically. The position of the collection is defined through the console.
A continue watching message will be displayed in the player window on the details page of the movie.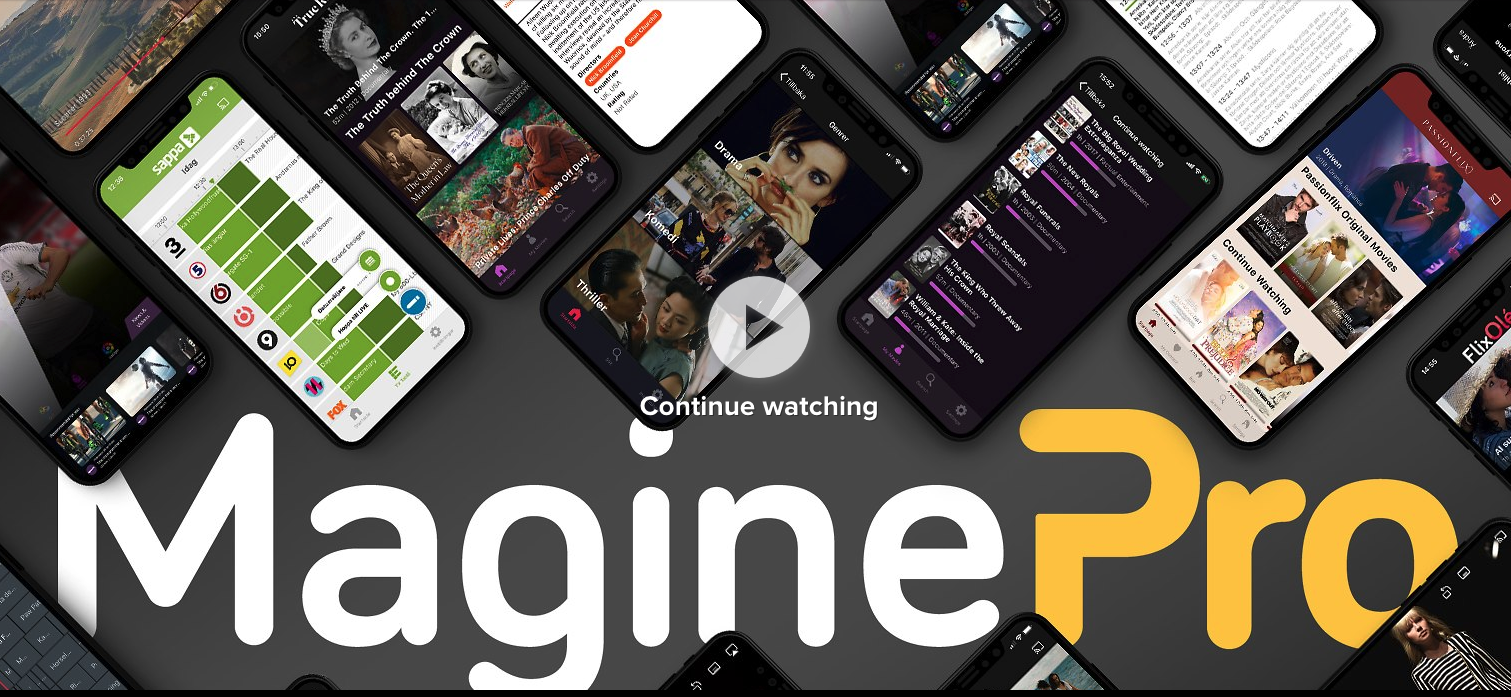 When 98% of the asset has been watched the progress will reset and the movie removed from the continue watching collection.